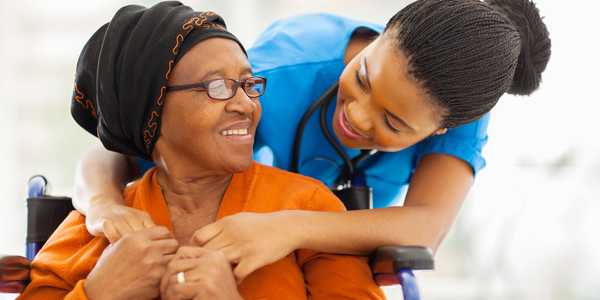 LONG-DISTANCE CAREGIVING
Caring for a friend, parent, or other relative who lives far away? If you live an hour or more away, you're a long-distance caregiver.
You may be arranging care or helping with bills and paperwork. You could be communicating with health care providers. And you're probably an important source of emotional support for your friend or relative. Doing all this from afar can be challenging.
There are things you can do to make long-distance caregiving more manageable. Start by learning as much as you can about your loved one's health and treatments. This can help you understand his or her health needs and anticipate those in the future.
Organize important paperwork. That way it's all in one place and up to date. Also, make sure at least one caregiver has written permission to receive medical and financial information. If possible, one person should handle conversations with all health care providers.
Staying connected is vital. You may want to schedule calls with health care providers and facility staff to discuss the person's well-being. Update trusted family members on your loved one's health and needs.
You might also consider caregiving training. Some local chapters of the American Red Cross and other not-for-profit organizations offer caregiving courses.
Article Source
1. National Institutes of Health (NIH), USA.